---
The end of a year is often marked by 'best of' lists that companies publish to remember notable releases or events during the past year. 2018 is no exception.  Take a moment and check out Google Play's best of 2018 list, Apple's list of top iPhone apps and games, and Google's Year in Search to relive some of the highlights from this year.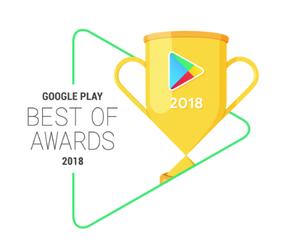 ---
This list by Google Play includes best app of 2018, best game of 2018, top movies, top tv shows, top ebooks and more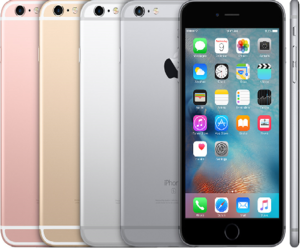 ---
This list by Apple includes the top 20 free iPhone apps in 2018 and the top 20 most downloaded free games in 2018.
---
Google – Year in Search 2018
What did the world search for in 2018?  Take a moment to watch Google's Year in Search video or click here to discover what was trending in Canada in 2018.
Are you ready to run your business in the cloud?  For more information about how your business can use cloud-based apps in 2019, visit our website at perpetualwest.com