---
Capture Employee's Mobile Business Calls & Text Messages
---
Mobile2CRM enables companies to log and record mobile calls and text messages from employees' mobile devices to the company's CRM and recording systems. Companies assign business profiles to employees' mobile devices. All the inbound and outbound calls and messages performed to/from the business profiles are automatically logged and recorded  into the organizational CRM and/or recording system.
---

---
How Does Mobile2CRM Work?
Mobile2CRM is a cloud-based service. Upon company registration to Mobile2CRM, it gets a new mobile business profile per each employee.  After being assigned a new business profile, each employee downloads the Mobile2CRM application to his mobile device and starts using reliable cellular (Not VOIP) voice and messaging for work-related interactions.
When an employee receives a business call/text message to their mobile phone, the call is marked and is identified as an inbound business call.  When the employee performs a business call, they use the Mobile2CRM application and the call is identified as an outbound business call.
The Mobile2CRM application service includes a management system enabling companies to manage the assigned business profiles. They assign features, capabilities, authorizations and numbers to employees, review the assigned profiles and their activities, de-assign and re-assign profiles.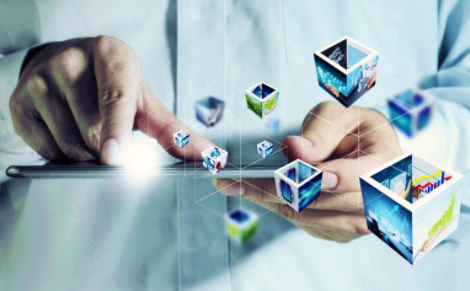 Why Should Your Business Choose Mobile2CRM?
---
AUTOMATICALLY CAPTURE INFORMATION
Mobile calls and text messages are automatically captured and logged into the CRM, without the need of the employee to perform any action.
IMPROVE BUSINESS DATA IN YOUR CRM
Mobile2CRM logs both meta-data (i.e. call's date and time, length of call, indication if call was answered etc.) and content of calls and text messages.
GENERATE SMART INSIGHTS FROM RECORDED CALLS
Once the mobile calls and text messages are captured, you can use them to enrich your insights about your business.
---
USE PERSONAL DEVICES
Employees can use their personal devices and Mobile2CRM only logs activities that are performed through the business profiles to the CRM and the recording system.
BYOD & CUSTOMER CONTACTS
With Mobile2CRM's business profiles, all contacts are saved under the business numbers and not private numbers. Contacts belong to the company and not to the employee.
KEY INTEGRATIONS
Mobile2CRM integrates with the leading CRM and recording systems including Salesforce, Microsoft Dynamics, ServiceNow, HubSpot, Pipedrive, NICE, Audiocodes, Verint etc.
---