---
Reliable Hardware Solutions For Your Business
---

---
To have the most effective cloud solution, you need reliable hardware to operate on.  At Perpetual West, we believe in Dell products so much that we use them exclusively and recommend specific products to our clients for their individual needs.
If you need help determining what your next laptop will be, or configuring it, contact Perpetual West today! We understand Dell products, work well with their tech support, and can help make your new laptop transition easy.
As a Dell Authorized Partner, we can help your business with all of your hardware needs including:
---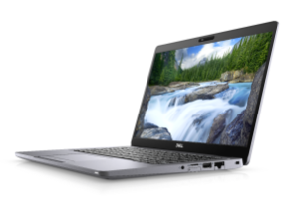 ---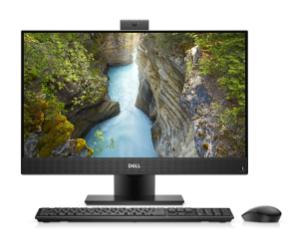 Are you interested in learning more about how Perpetual West can help your business find the right Dell products?