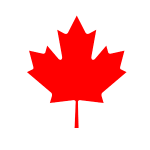 ---
The anti-spam provisions of Canada's Anti-Spam Legislation (CASL) came into effect on July 1st, 2014.   Like me, you were probably bombarded with express consent requests right before.  Didn't do anything with your contact lists before that date?  There is still time to wrap your head around CASL and get organized.   Notably, there is the 3 year transitional window (grandfather rule) where your contacts are considered having given implied consent if they're not strangers and you've communicated with them electronically before. For a great FAQ on CASL from a legal perspective,
refer to this page posted by Deloitte
.  It's probably the best I've seen in making sense of what is complicated legislation.  Regardless of how you or I feel about CASL however, if you're a Canadian business or sell to one you are stuck dealing with it.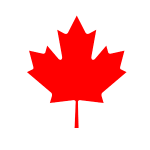 ---
Canada's Anti-Spam Legislation (CASL)
 is coming into effect on July 1st, 2014.  How should businesses (especially small and medium sized ones) that may not be up to speed with the law deal with the new requirements using their Salesforce database?  Here are some suggestions and CASL and 7 technical tips to handling CASL using Salesforce: